Why are neon signs so expensive? Shopify store owners guide
Neon signs are often associated with vibrant and eye-catching displays, making them a popular choice for businesses looking to attract customers. However, despite their popularity, neon signs can also be quite expensive, especially for small business owners who may not have the budget to splurge on these signs. In this article, we will explore why neon signs are so expensive and what solutions neon sign store owners can utilise to make neon signs more affordable. We will also discuss potential solutions for making neon signs more affordable for small businesses.
This is chapter 12 in the neon sign library
Why Are Neon Signs So Expensive?
Expensive materials
Why are neon signs so expensive? One of the main reasons is the materials used in their production. Neon signs are made from glass tubes that are bent into shapes and filled with neon gas or other gases such as argon and krypton. These gases are highly reactive and must be handled with care, which adds to the cost of production. Additionally, the glass tubes used in neon signs are fragile and require skilled craftsmen to handle them, further adding to the cost.
Learn more: How to make custom neon signs? The easy guide for sign store owners
High energy consumption
Another factor that contributes to the high cost of neon signs is their energy consumption. Traditional neon signs use a significant amount of electricity to light up the gas-filled tubes, making them quite expensive to operate. This not only adds to the initial cost of the sign but also increases the long-term operating costs for business owners.
Regular maintenance
Additionally, neon signs require regular maintenance to keep them functioning properly. The gas inside the tubes can leak over time, and the signs must be checked and refilled regularly to ensure that they continue to work. This maintenance can be quite costly and adds to the overall expense of owning a neon sign.
Neon Sign Repair. How To Check A Neon Sign To Find Out What's Wrong
How can Shopify store owners lower custom neon signs price for more sales and increase profit margin?
Offer flexible financing options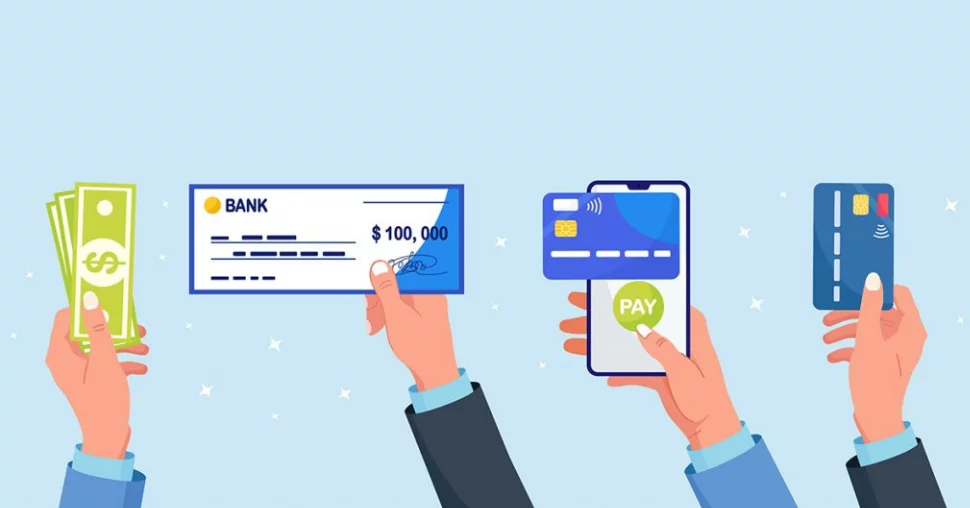 So, what can neon sign store owners do to make neon signs more affordable? One solution is to offer financing options to customers. By offering financing options, neon sign store owners can make it easier for customers to purchase neon signs, even if they don't have the upfront capital to pay for the sign in full. This can help customers get the neon sign they want without having to break the bank.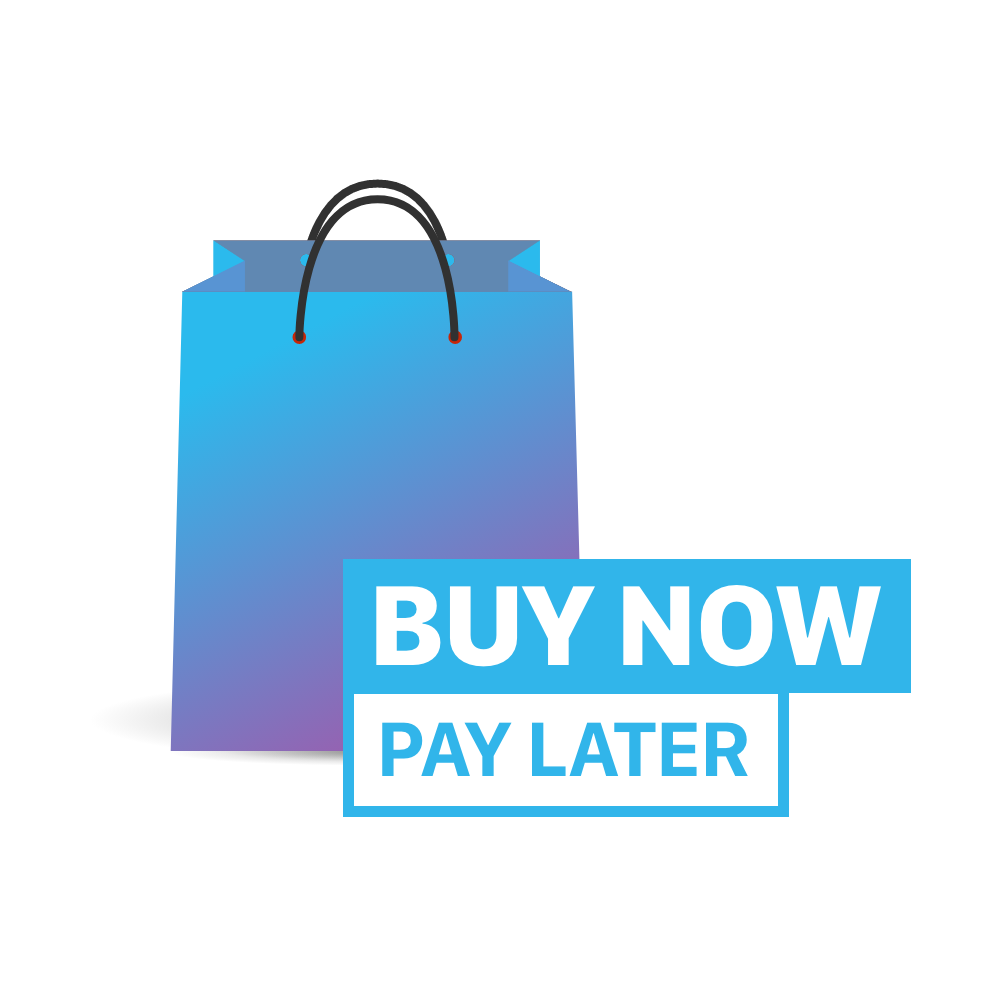 One popular online financing option is buy now, pay later financing. This type of financing allows customers to purchase a product and receive it immediately but defer payment for a set period of time. This can be a convenient option for customers who need to purchase an expensive product but may need more funds available at the time of purchase.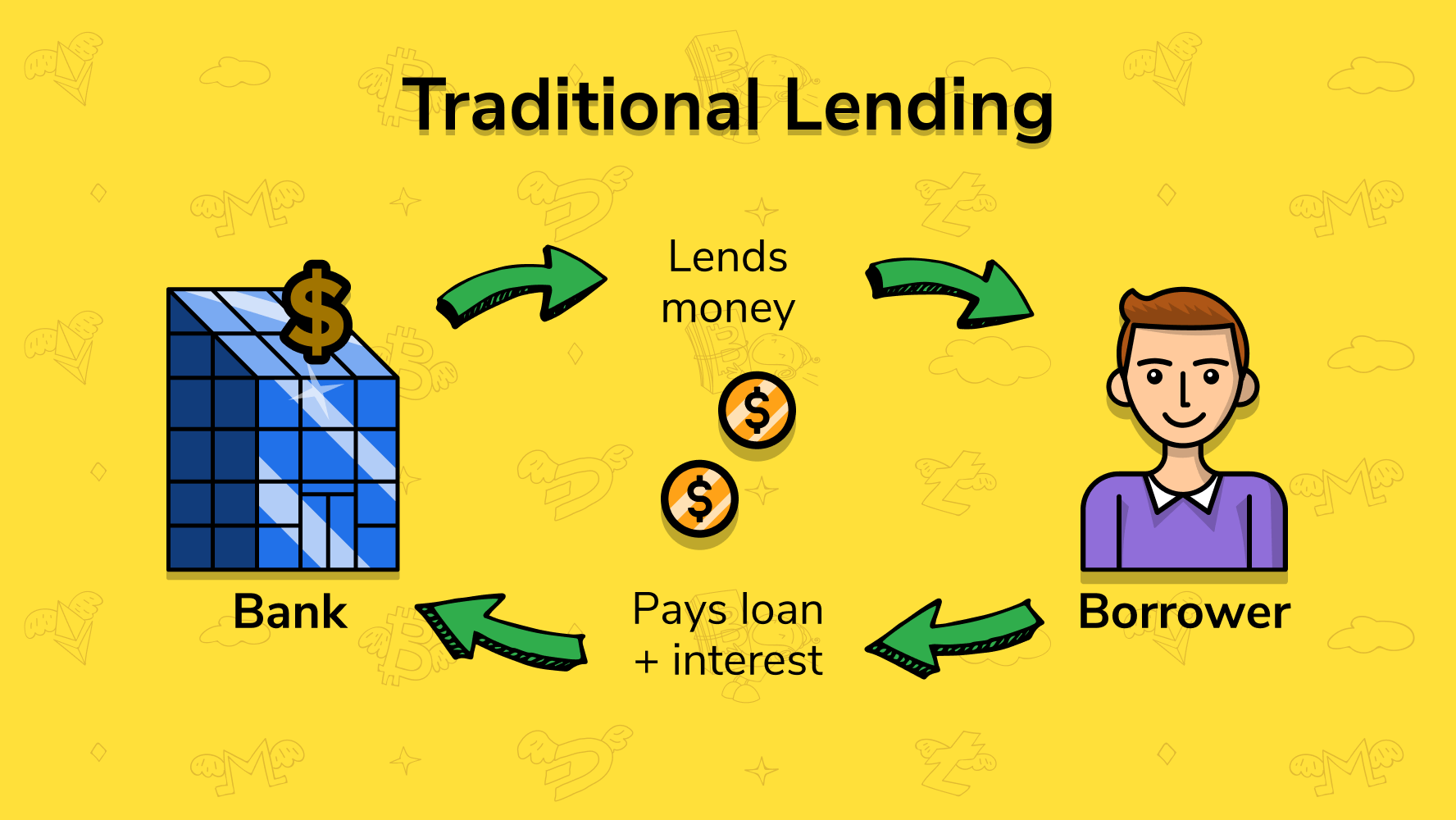 Another online financing option is traditional loans, which banks and other lenders offer. These loans provide customers with a lump sum of money to purchase the product, and typically have fixed interest rates and repayment terms. Customers are typically required to have good credit to qualify for a traditional loan.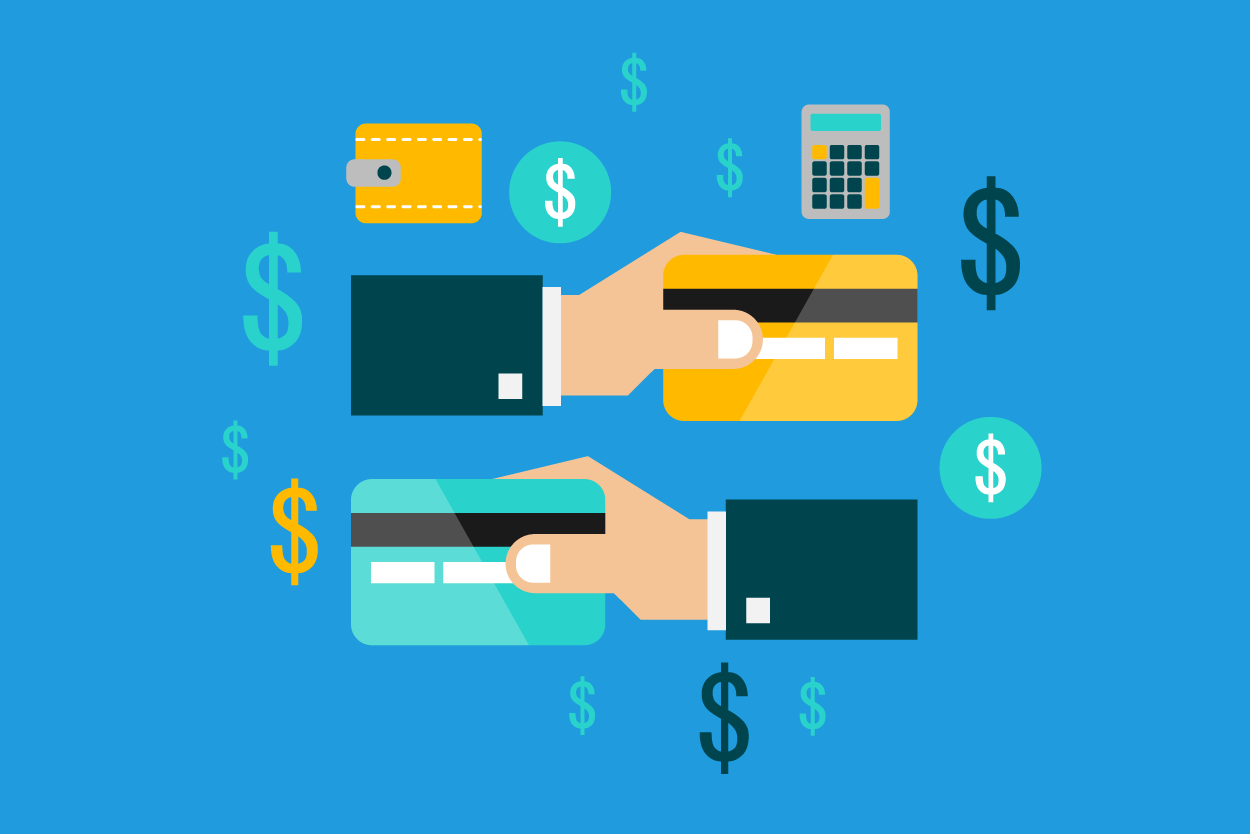 Credit card financing is another popular online financing option. Many credit card companies offer financing programs that allow customers to purchase expensive products and pay for them over time, with interest charges applied to the balance. In addition, these programs often have flexible repayment terms and may offer customer rewards or other incentives.
Maintenance and repair services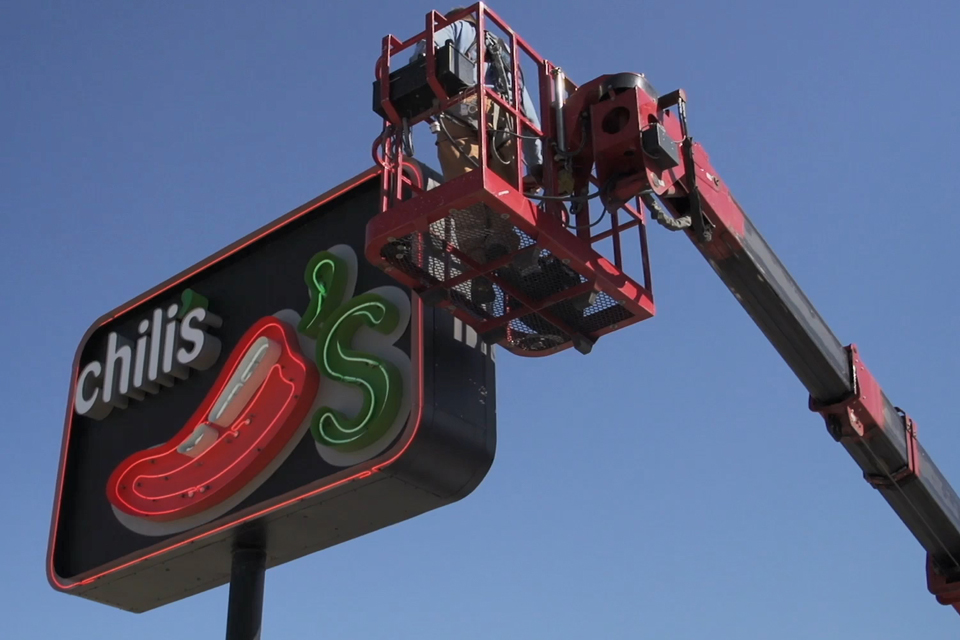 Another solution is to offer maintenance and repair services. By offering maintenance and repair services, neon sign store owners can help customers keep their neon signs functioning properly, and can prevent small issues from turning into costly problems. This can help reduce the long-term costs of owning a neon sign, and can provide customers with peace of mind.
Offer the latest LED technology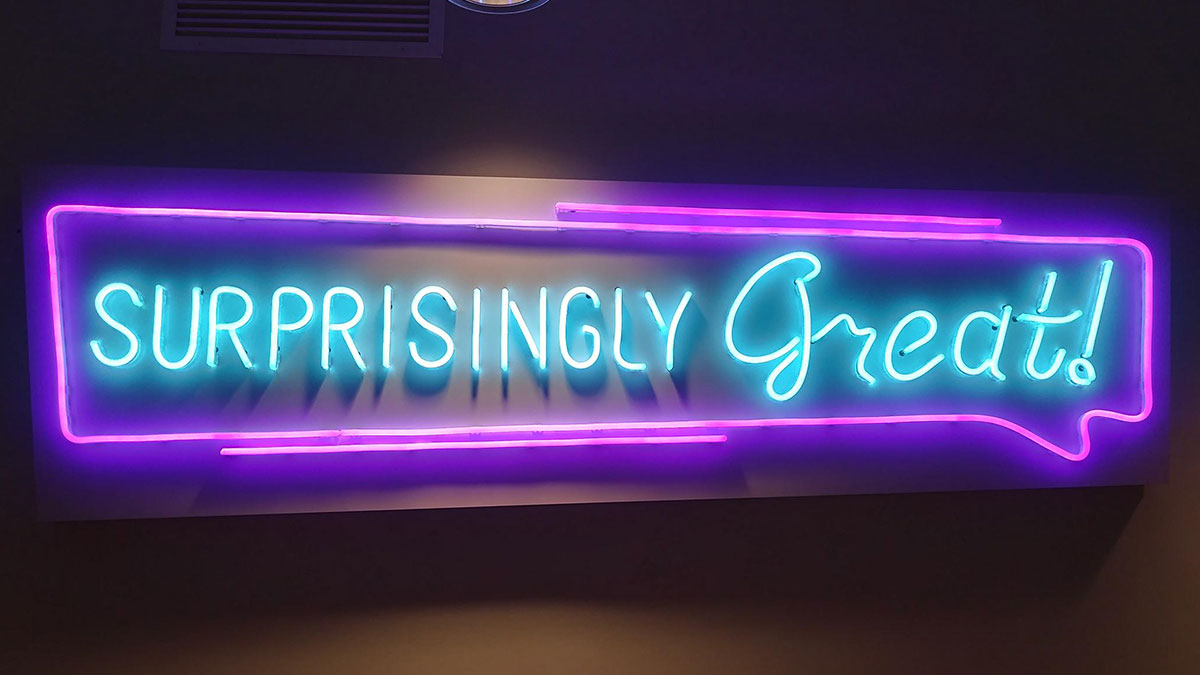 Additionally, neon sign store owners can offer Flex LED neon signs. Flex LED neon signs are made of flexible silicone tubing, while traditional neon signs are made of glass tubes. This makes flex LED signs more durable and less prone to breakage. Flex LED signs are easier and cheaper to install than traditional neon signs, as they are lighter and do not require the use of a gas-filling process. Flex LED signs are safer to use than traditional neon signs, as they do not produce heat and do not contain potentially hazardous materials such as neon gas.
Flex LED neon signs are more durable and require less maintenance, which can help reduce the long-term costs of ownership. By offering LED neon signs, neon sign store owners can provide their customers with a more affordable and sustainable option.
Getting creative with bulk discounts and wholesale pricing strategies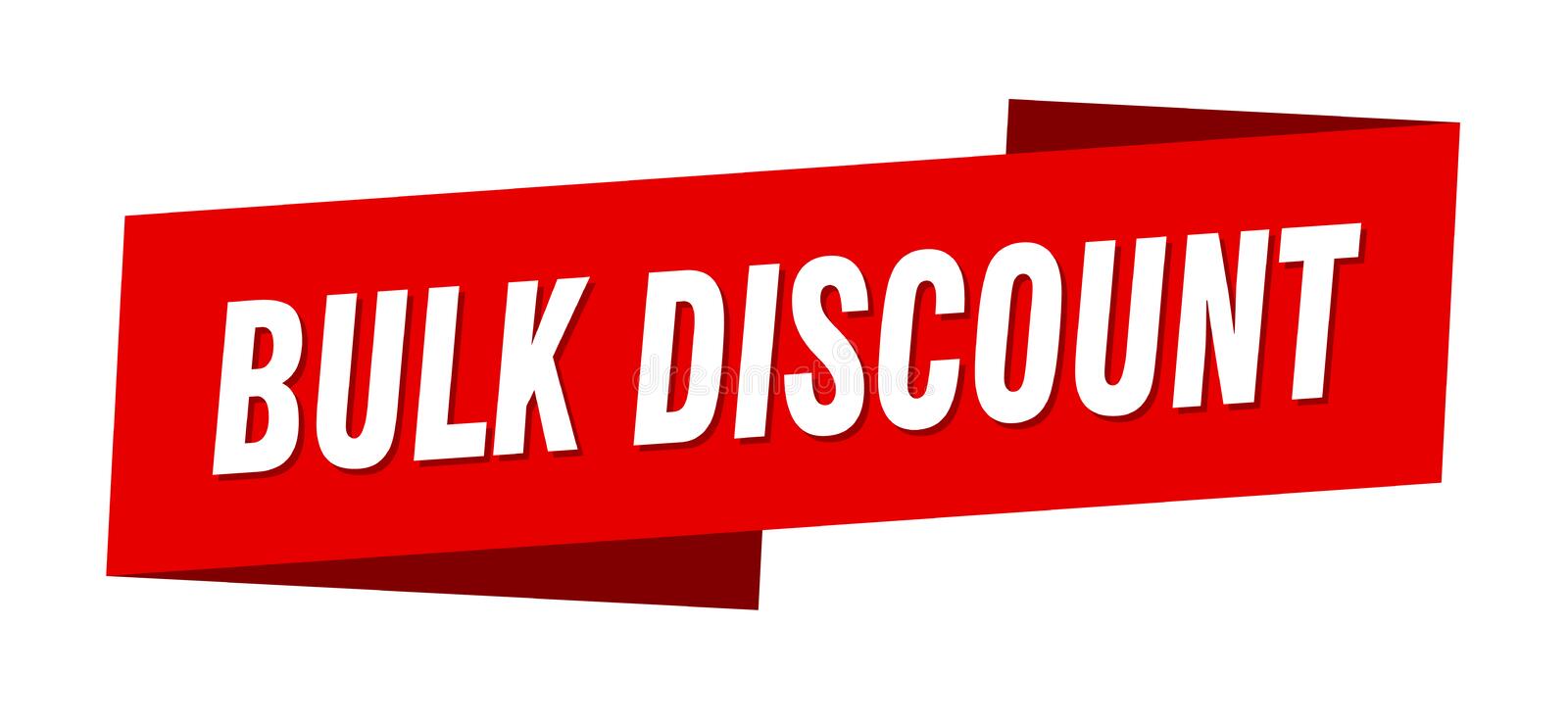 In addition to offering financing options, maintenance and repair services, and LED neon signs, neon sign store owners can utilise other solutions to make neon signs more affordable. For example, they can offer bulk discounts for wholesale neon sign orders, which can provide customers with a discounted price compared to purchasing individual signs. Additionally, neon sign store owners can negotiate with suppliers and manufacturers to secure lower prices on materials and labour costs, which can help reduce the overall cost of neon signs.
Energy Efficient Technology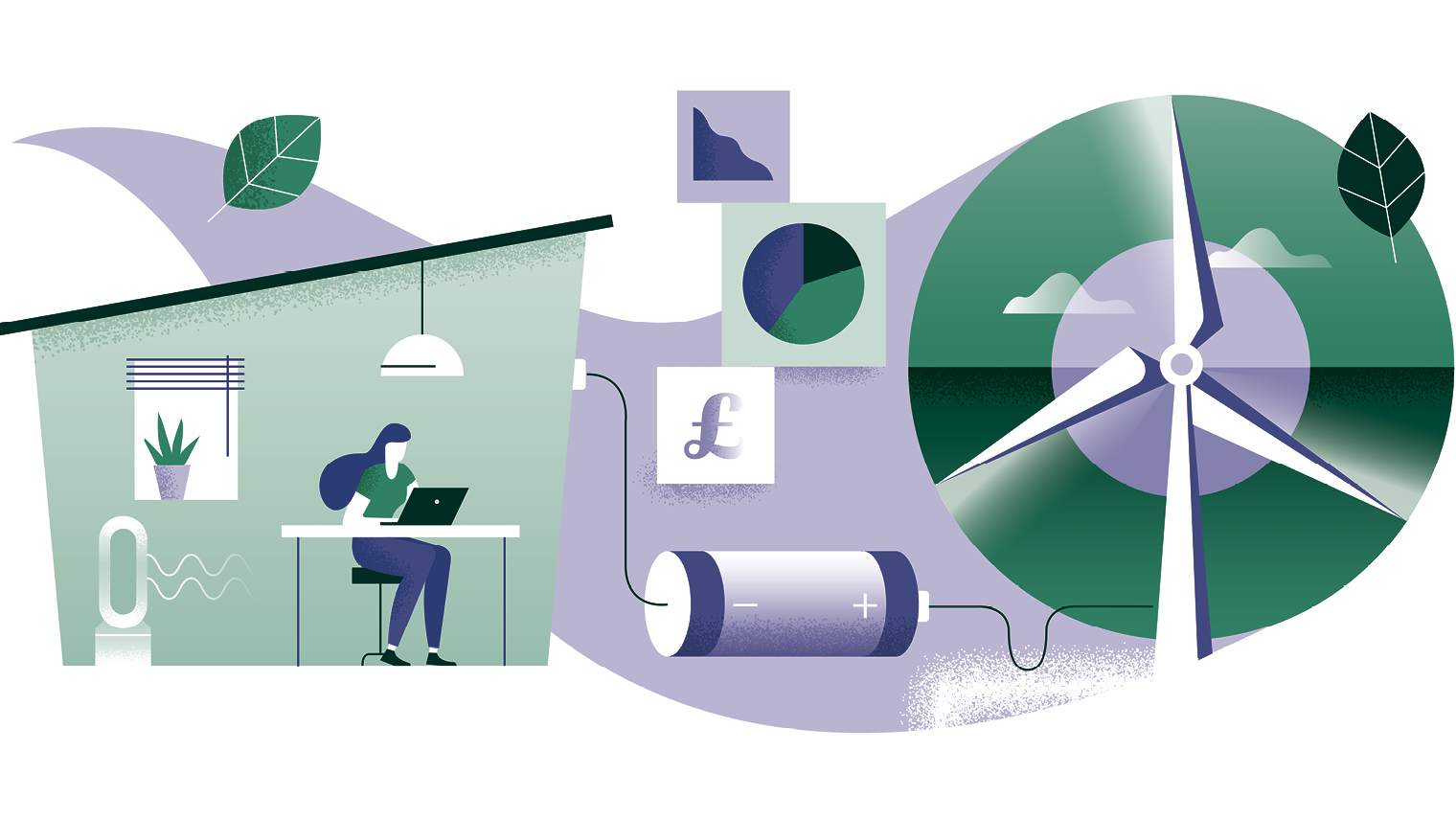 Another solution that neon sign store owners can utilise is to invest in energy-efficient technology. By using energy-efficient transformers and other components, neon sign store owners can reduce their energy consumption and lower their operating costs. Additionally, they can utilise solar panels or other renewable energy sources to power their neon signs, which can further reduce their energy costs and help the environment.
Optimize the sale process
Optimizing the sale process is the best way to decrease the price of neon signs. A traditional neon sign store may need a team to handle communication and mock up designs for customers. This process takes a lot of time and effort and is a major factor that must be considered in the cost of neon signs.
The best solution is to use a tool that helps online neon sign store owners improve the sale process. Our "Neon Sign Product Customizer" app is the exact answer. Our app allows customers to create and purchase their very own custom neon signs on your Shopify store.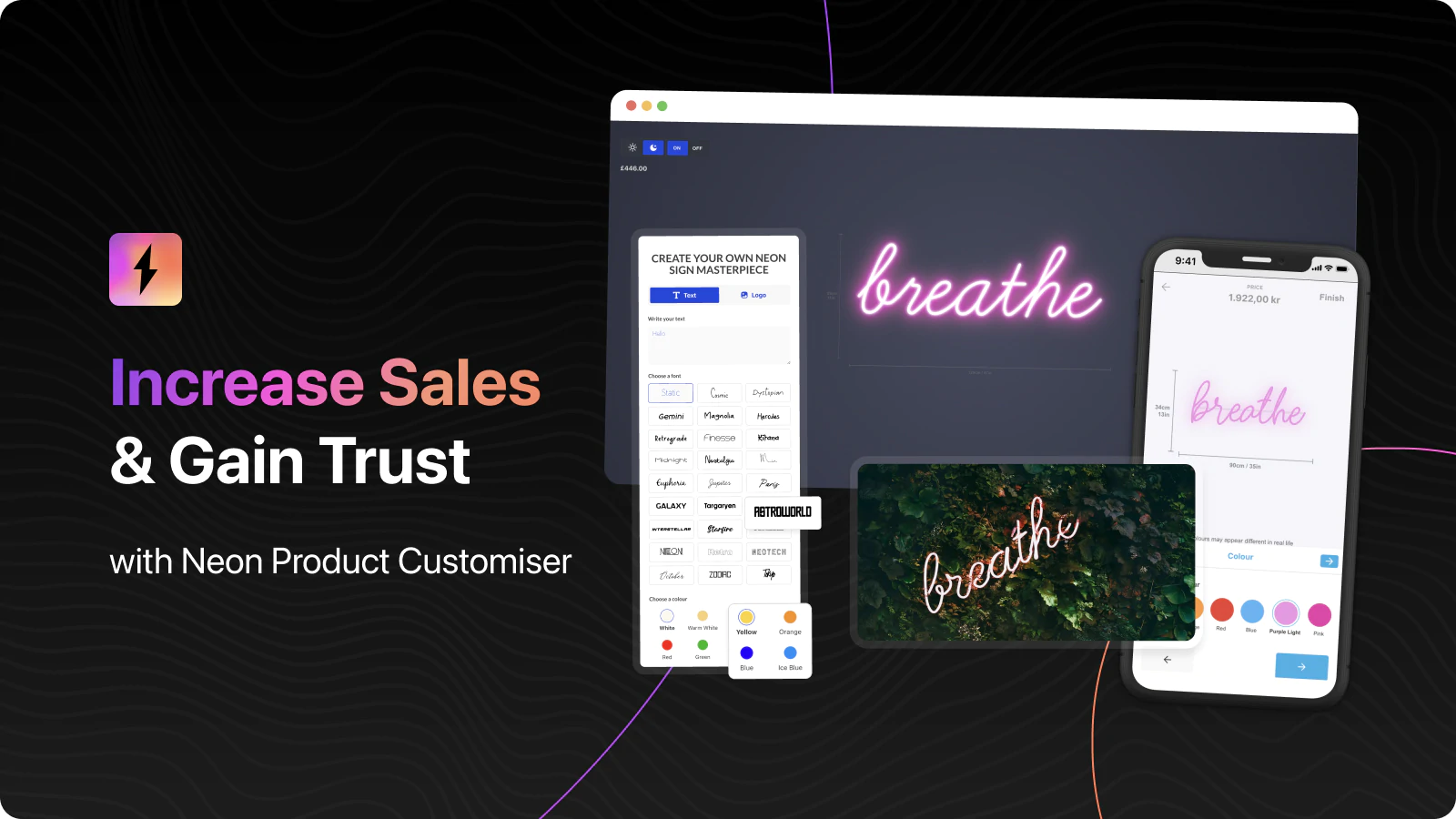 I Want to try the app
You can install our software on the Shopify app store. This app will allow customers to create and review their sign on your website in real time. The sale process is now completely seamless.
This app also includes an intuitive dashboard that allows Shopify neon sign store owners to edit all options including fonts, sizes, and other settings.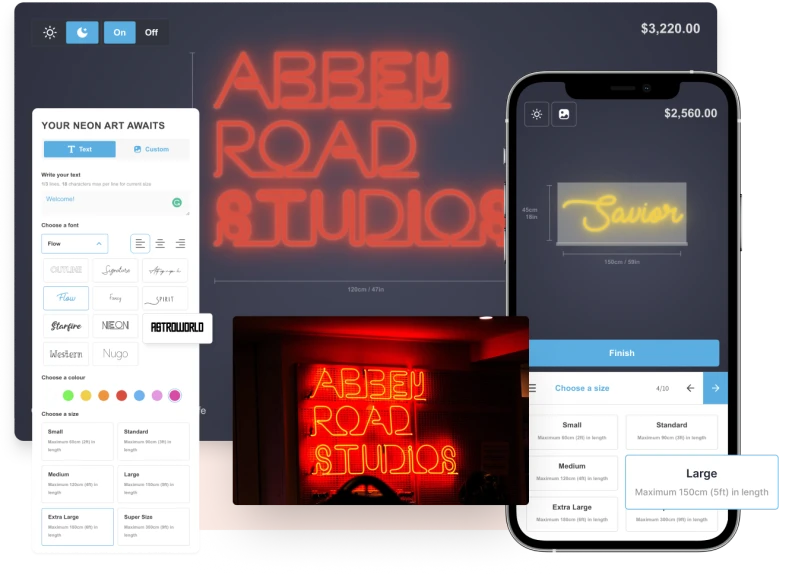 Final Thoughts
Neon signs are beautiful, but they can be expensive. This article has outlined some solutions that Shopify store owners can use to bring down the cost of neon signs for customers. By using energy efficient technology, optimizing the sale process, and providing flexible financing options, Shopify store owners can help potential clients get the neon signs they want at a price they can afford. If you're stuck for ideas, try some of these strategies to bring down the cost of your neon signs?